Tricks To Make New Friends While Traveling
Tricks To Make New Friends While Traveling
Some people think making new friends while traveling is challenging, but with the right approach, you can make a few or tons of them. Believe me or not, but there are many ways to meet people and make new friends while traveling. Here are the tricks you need to build up first in making new friends and successful connections worldwide.
 Be approachable
You can't expect to make new friends if you don't make efforts to have one. Learn to smile, keep your head up, avoid using too many gadgets, and don't slouch are one of the few that you need to make friends.
 Join travel groups online
You should join online travel groups to help you meet people with the same interests as you.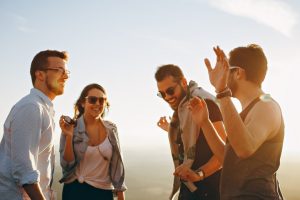 Learn even the basic local language
Learning even the basics helps you make new friends and trust me, it will be super helpful for you.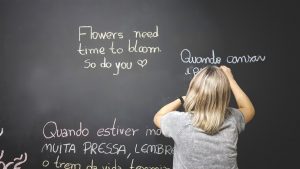 Install travel apps
You can use apps that aim to enhance every aspect of your travel experience and help you make new friends too.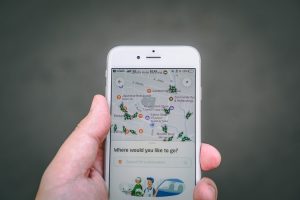 It is your perfect best resource for making new friends. When you're staying in a hostel, do hang out in the common areas, join as many hostel activities as you can, and show up for breakfast.
Strike up convo during transit
Try to strike up a conversation with someone first, whether you're on a plane, train, bus, or ferry.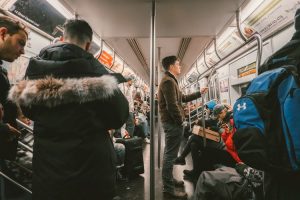 Visiting local hang-outs also helps you meet new people.
Go on group tours
It's an excellent way to meet your fellow travelers and make lots of new friends.
Fly with Avianca Airlines and discover a world of benefits
Avianca Airlines offers tailor-made flights for their customers to have a safe and comfortable travel with them. They also give good amount of bags you need according to the fare you bought. You can also get more flight miles by flying to your favorite city. Visit Avianca.com and enjoy their flight sale and get the amazing deals today.
Tags :
Avianca