Reasons Why You Will Love Traveling
Some travelers have their reasons why they chose the journey. There are things that they considered before starting their voyage. It is best to read about what you can gain and achieve in traveling. We highlighted some ideas and reasons why most travelers fell in love with trips. Check and reflect on the things inside your head. Sometimes you are looking for a sign, and this is it.
Expand Your Perspectives
Some people who love traveling want to open their mind with a lot of knowledge and experiences. It is their way to expand their perspectives about life, reality, and self-care. Sometimes they realize that during the journey, life is short. You will meet people while traveling and you will understand that not everyone has the same point of view and opinions. Your exposure to places and locals will help you discover fresh ideas and develop an open mind.
Challenge Yourself
Some people are craving adventures and challenging journeys like traveling. It is the best way to gain experiences and knowledge. Sometimes you can also test yourself and what you can do while visiting new places and encountering different people. Also, you will feel proud of yourself when you successfully traveled to your destination and overcame the challenges along the way.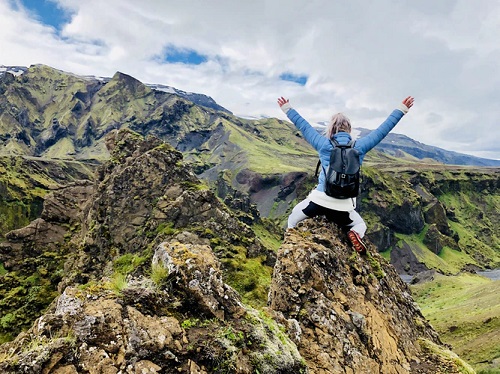 Appreciate Your Life
Most people feel that they have a dull life. It is best to start traveling because you can realize a moment in your life. You can explore different places and appreciate everything. Once you go home and reflect on your experiences, you will feel lucky to be alive.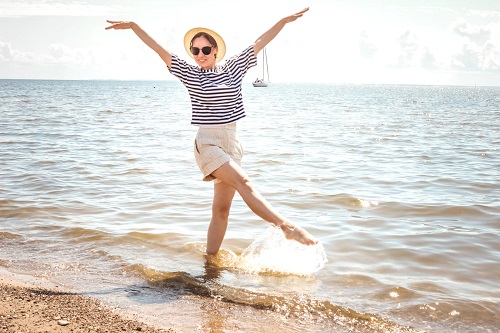 You Will Learn
Most travelers love to enjoy and savor the journey because they will learn a lot of things. Sometimes it is a strong reason compared to others. You can encounter unfamiliar places, people, and experiences. Learn from these happenings because you can discover something unique that will leave a mark. It is best to be specific on what you want to learn, like cuisine, language, and culture. You can understand the whys and how if you experience it yourself. Also, you gain satisfaction with the new skills you have when you go home.

Celebrate About Something
It is best to plan travel when there is something to celebrate like an anniversary or birthday. You can enjoy celebrations while away from your life at home. Some relatives and loved ones from a distance might say yes on this journey. Also, you can treasure a lifetime memory from your adventures. Mark a milestone in your life and enjoy an incredible journey with your special someone.
Enjoy An Adventure
We fell in love with different and unique adventures, and that is why people travel. Some want new experiences and do something different and exciting. You can feel the excitement once you land in a place with a new environment. It is best to feel the thrill of being away from the stress and problems you left at home. Also, you will carry memorable moments in your entire life once you enjoy an adventure.
Travel with Italo, making travel a valuable experience for its passengers
Italo offers journeys that are rich in entertainment experiences and that provide tailored services, with maximum comfort, designed for the needs of all kinds of travelers. Italo offers 4 journey ambiences: Smart offers great quality at affordable prices. Comfort is the perfect mix between the affordability of Smart and the comfort of Prima. Prima is designed for passengers who seek the utmost comfort and first-rate, attentive service. Book now at italotreno.it for exclusive travel deals and promotions they offer online.
Tags :
Italo